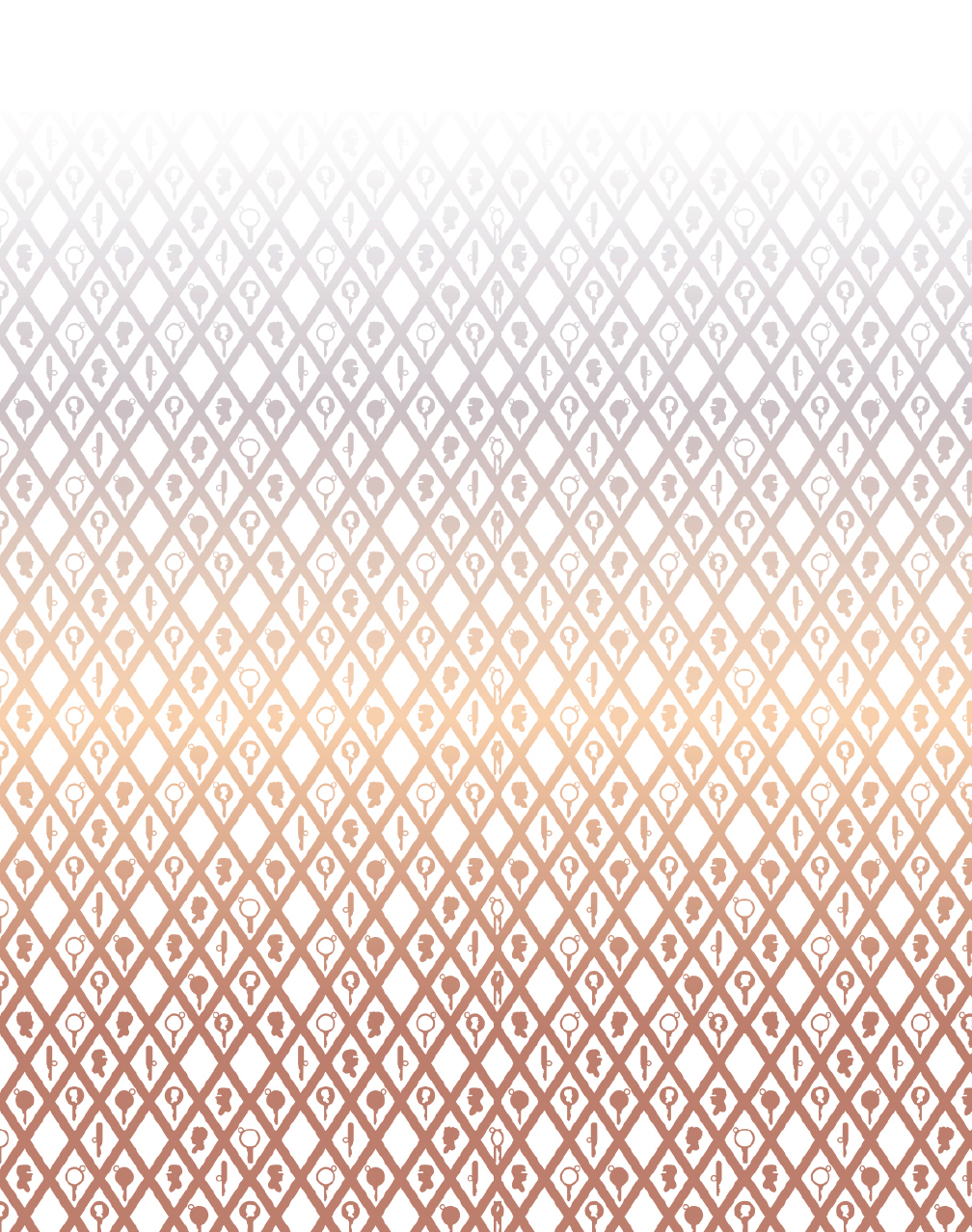 TEU-02 Gradient Pink Wallpaper by Thomas Eurlings
---
Overview
Thomas Eurlings (Leiden 1983) is a Dutch product- and interior designer. His work examines the traditional borders between form and function. Clear, recognizable icons and shapes make his work seemingly accessible. But in order to discover their essence, the observer has to take a closer look at the products and use his imagination. Recurring themes are the paradoxes of functional decoration and industrial originality, like in his recent 'Little boxes'—minutely decorated, 3D printed acrylic jewelry boxes. Other projects include 'Fading Mirror' —a minimalist, yet decorative mirror which is now produced by ENO—, gradient wallpaper and curtains—featuring Thomas' signature dégradé— and 'Total Access Jewelry'— a series of keys that can be worn as pieces of jewelry without losing their function. 
Thomas regularly participates in international design and art exhibitions such as Salone del Mobile (Milan, IT), Dutch Design Week (Eindhoven, NL) and Design Salon Amsterdam (NL). His products have been featured in international publications like Dazed & Confused, Elle Decoration and Pen Magazine. Thomas lives and works in Amsterdam, the Netherlands.­
Measurements
• Each Mural is 3 drops of 130" x 19". Total dimensions 58" x 130" (52 SQFT)
• Repeat: none

Additional Notes
• 1-2 week lead time  
• Heavy-duty wallpaper with paper top-layer and non-woven backing. Glue is applied to wall
• Fire rating USA ASTM E 84-10 EU B-s1
Color Description
Pink illustration on white background
Additional Info
Design by artist, Thomas Eurlings. Read more about NLXL, here.