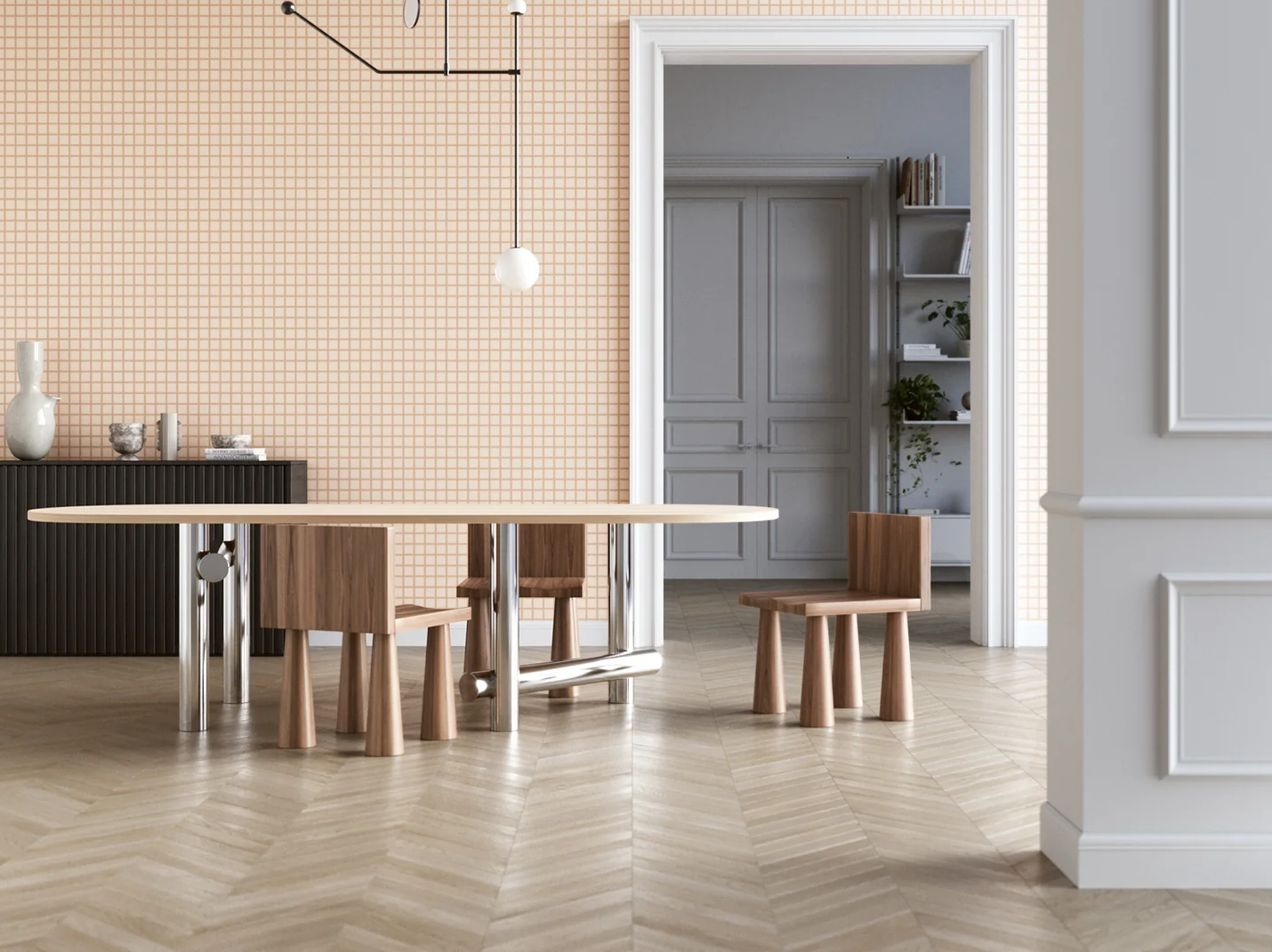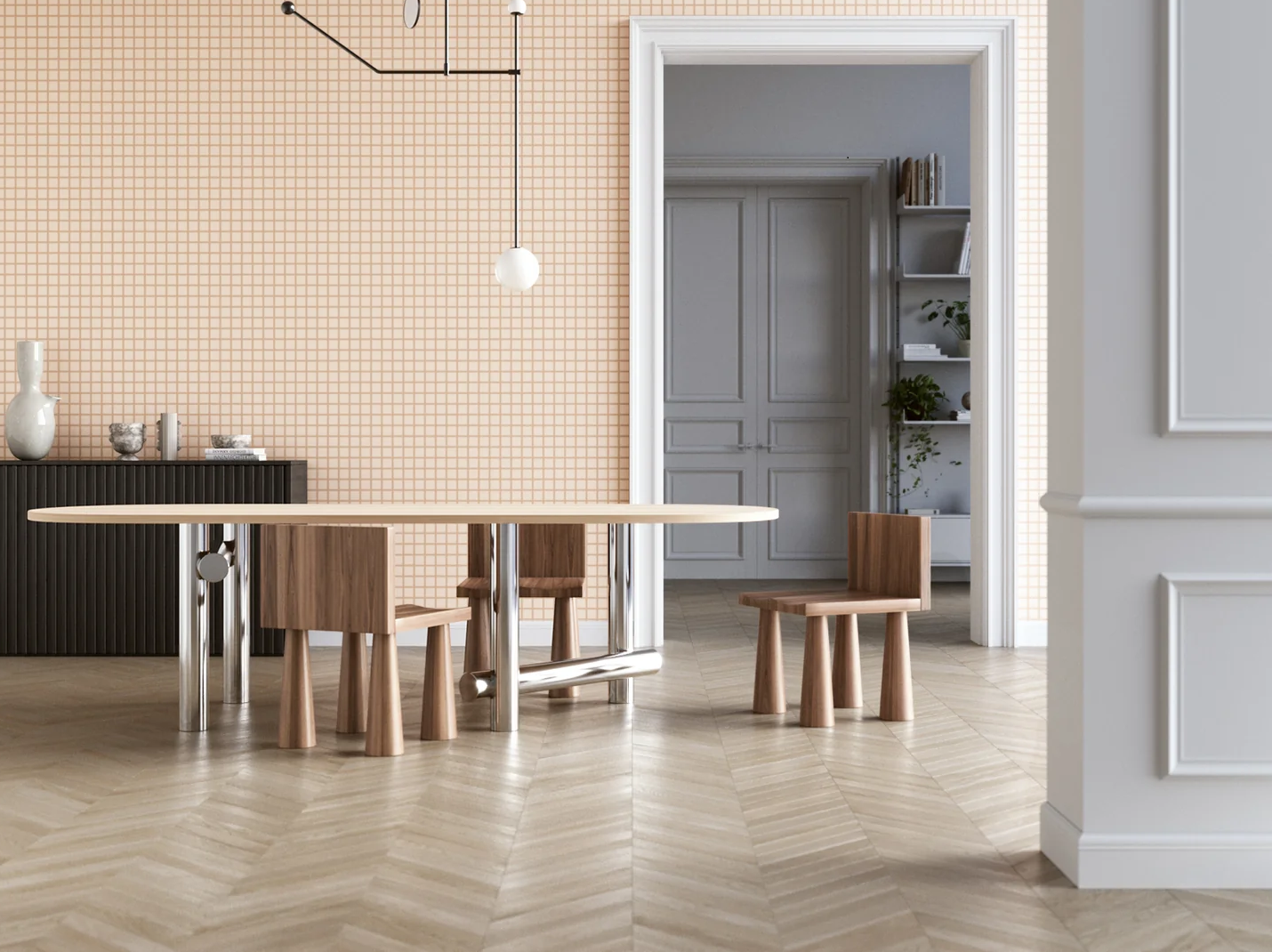 simple design elements to create impactful backdrops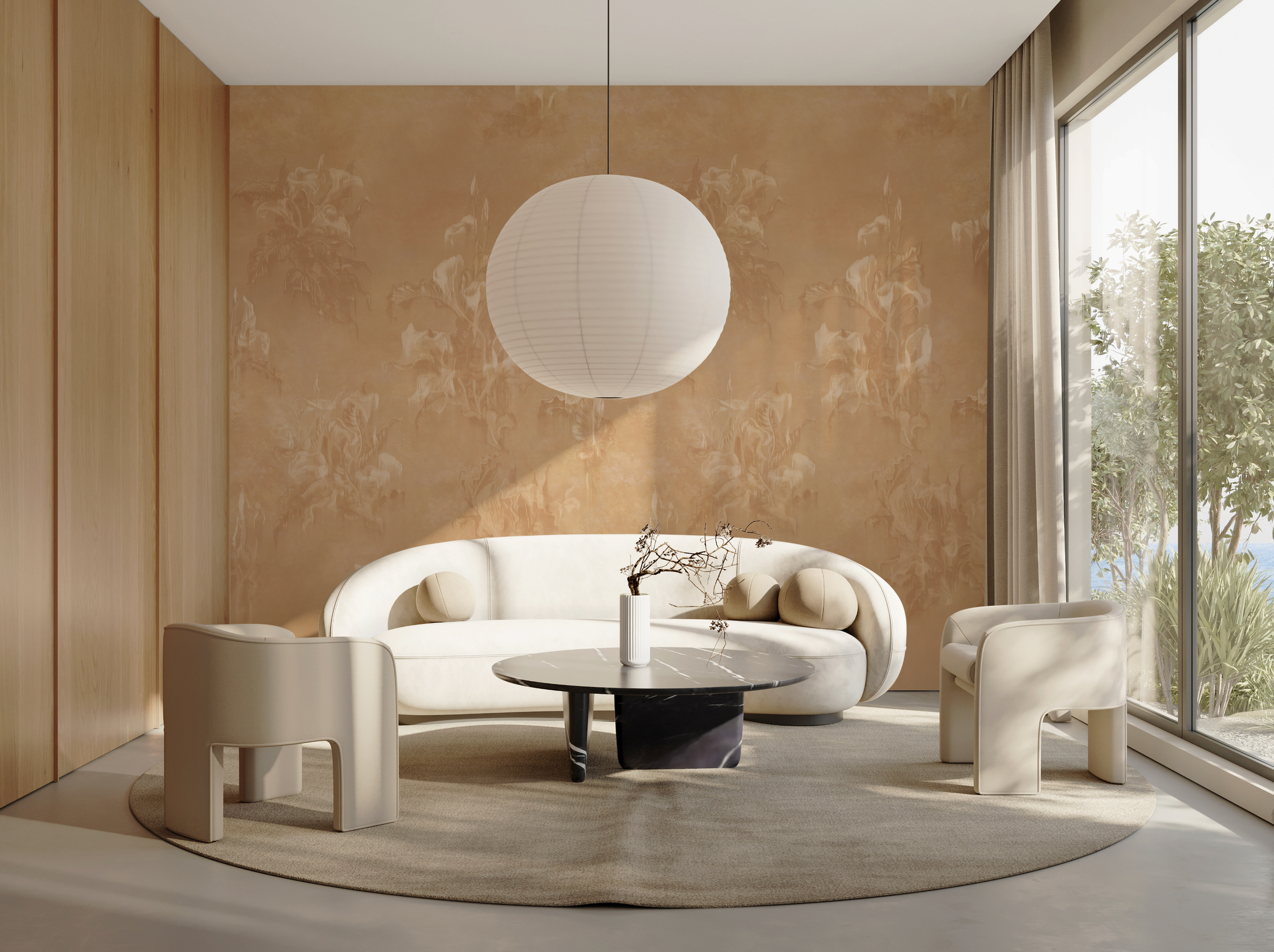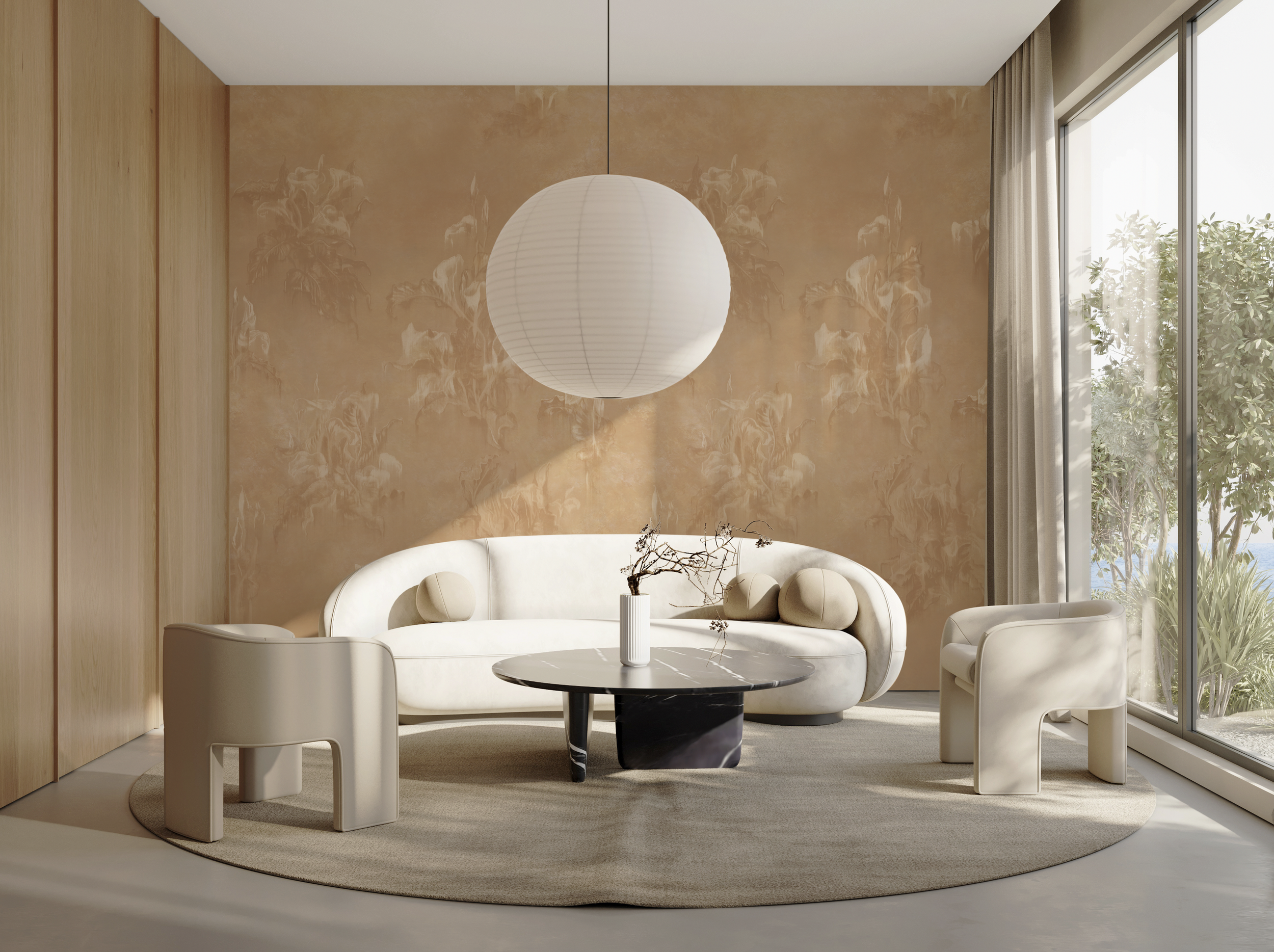 Drawings of giant calla lilies wash in and out of a painted plaster finish to create this moody but wildly versatile mural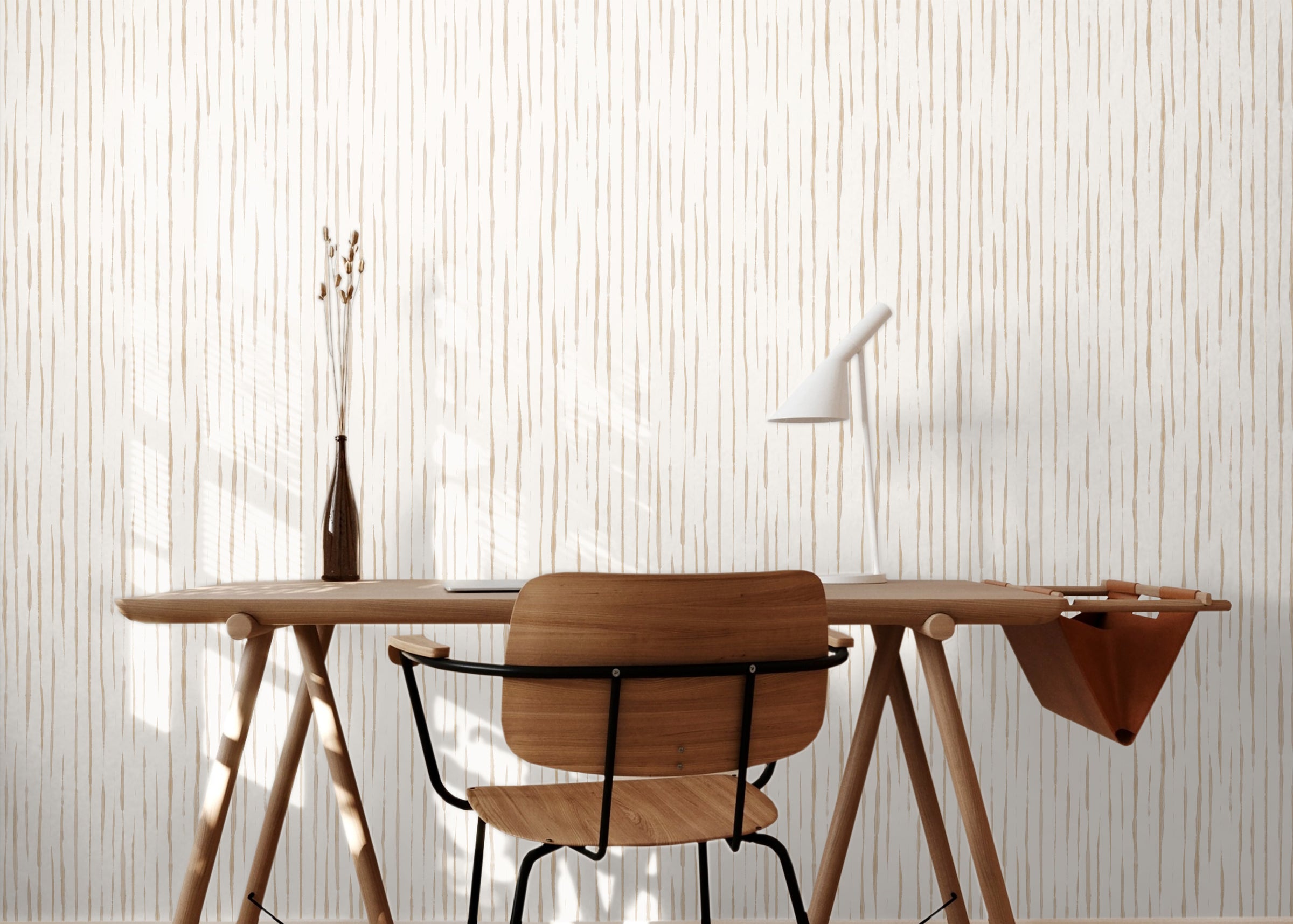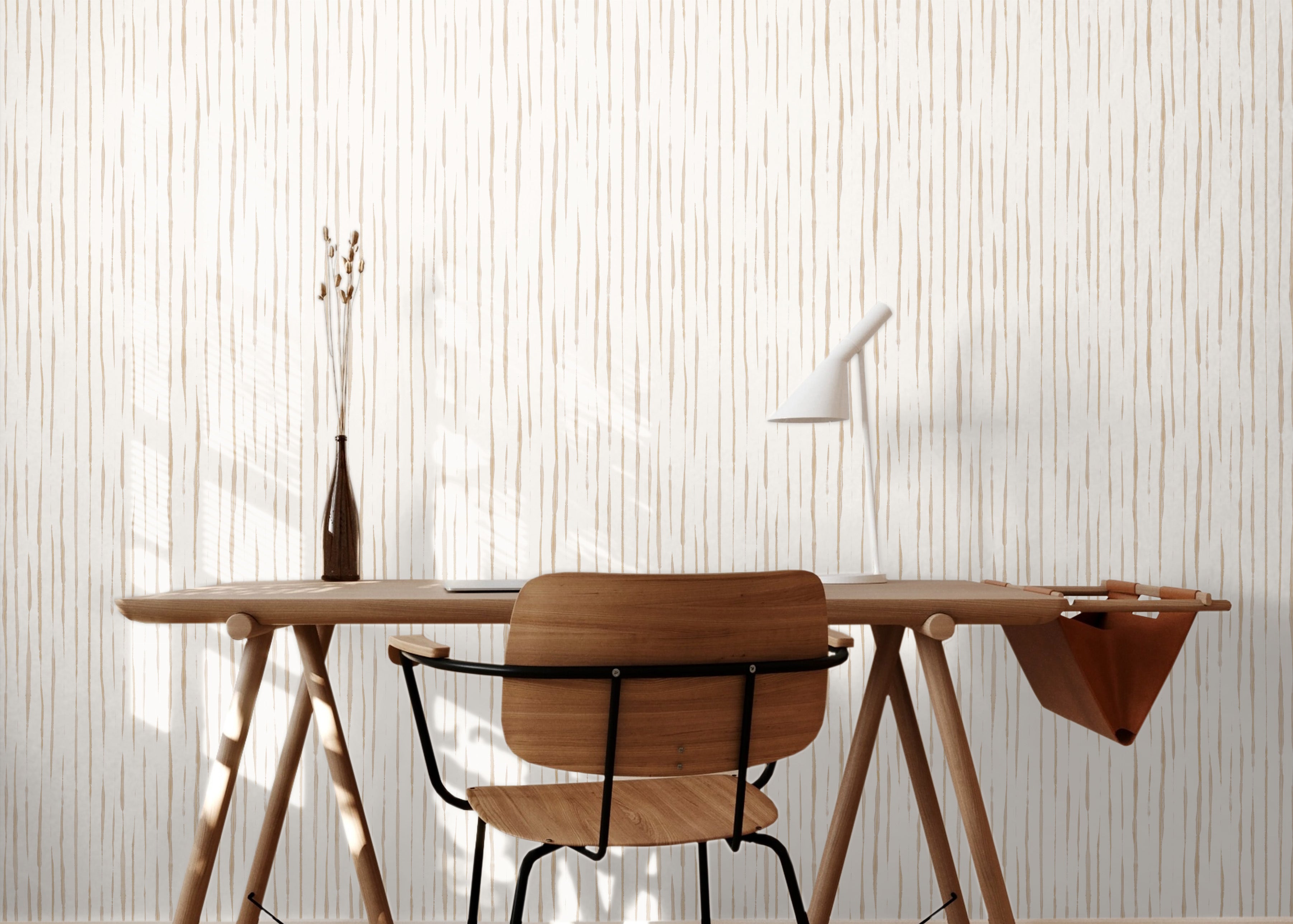 Inky Stripe ebbs and flows with intentional irregularity. Simple repetition of linear markings give a sense of tranquility and ease.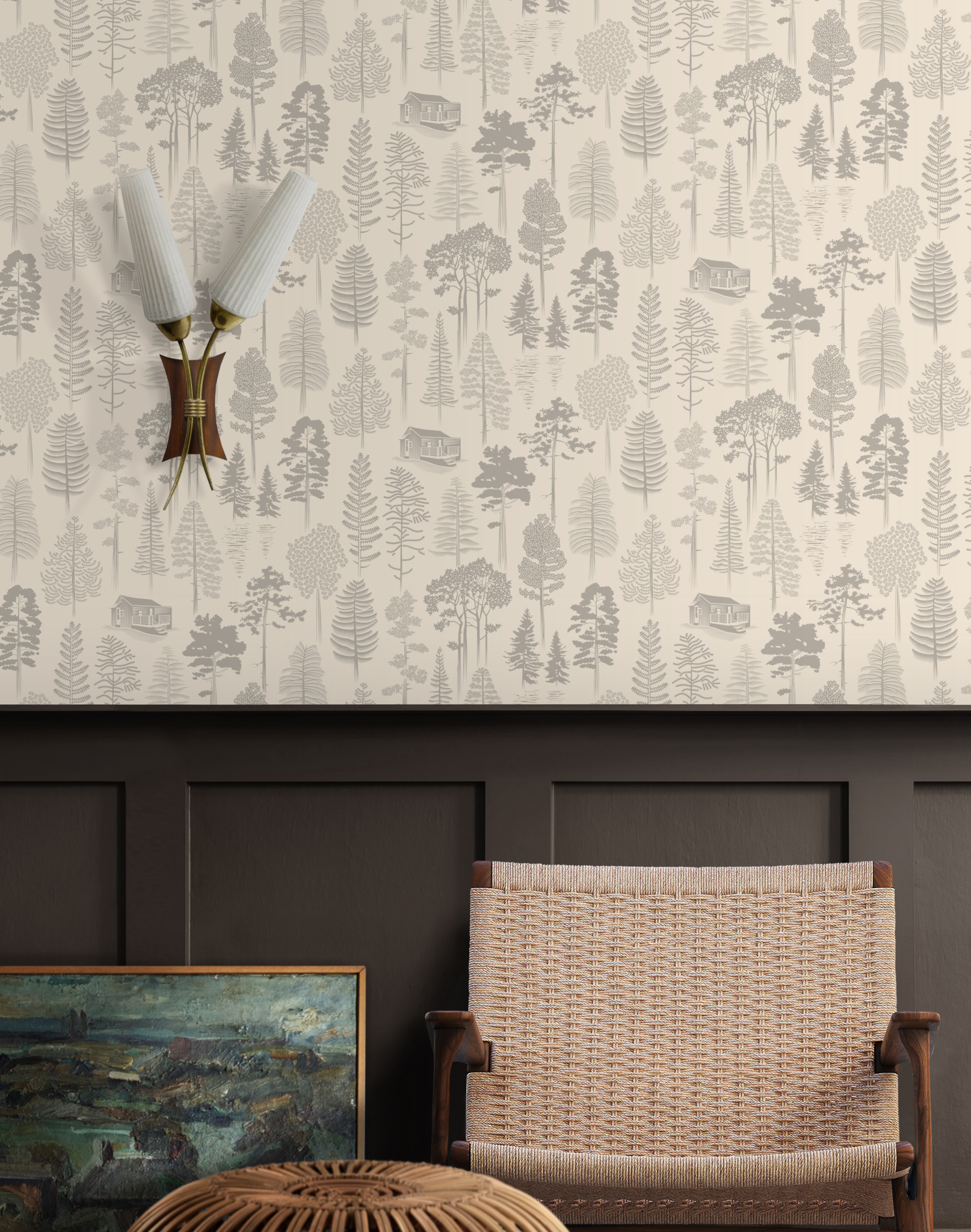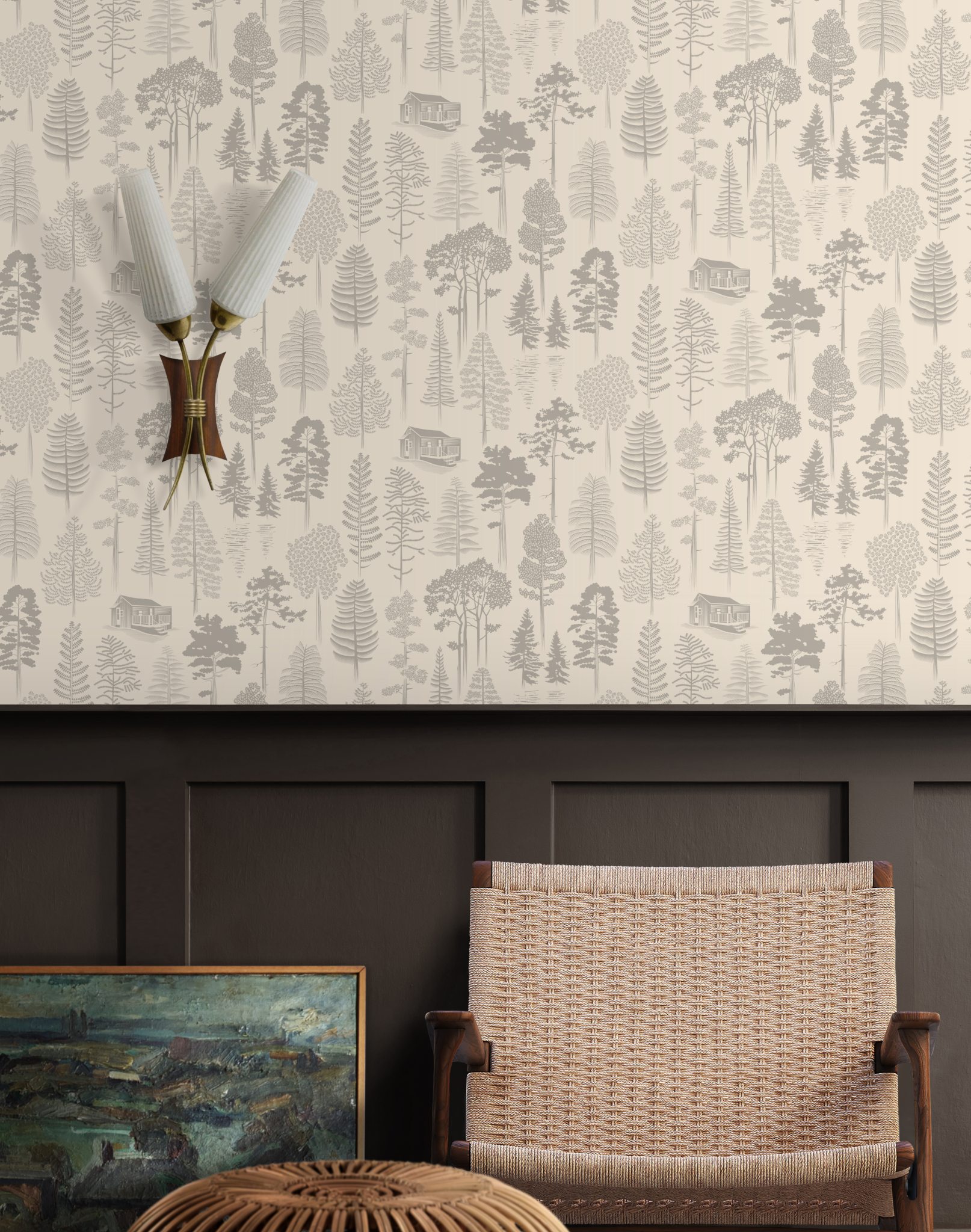 a little wooden cabin on Silver Hollow Road, in the shadow of the Catskill mountains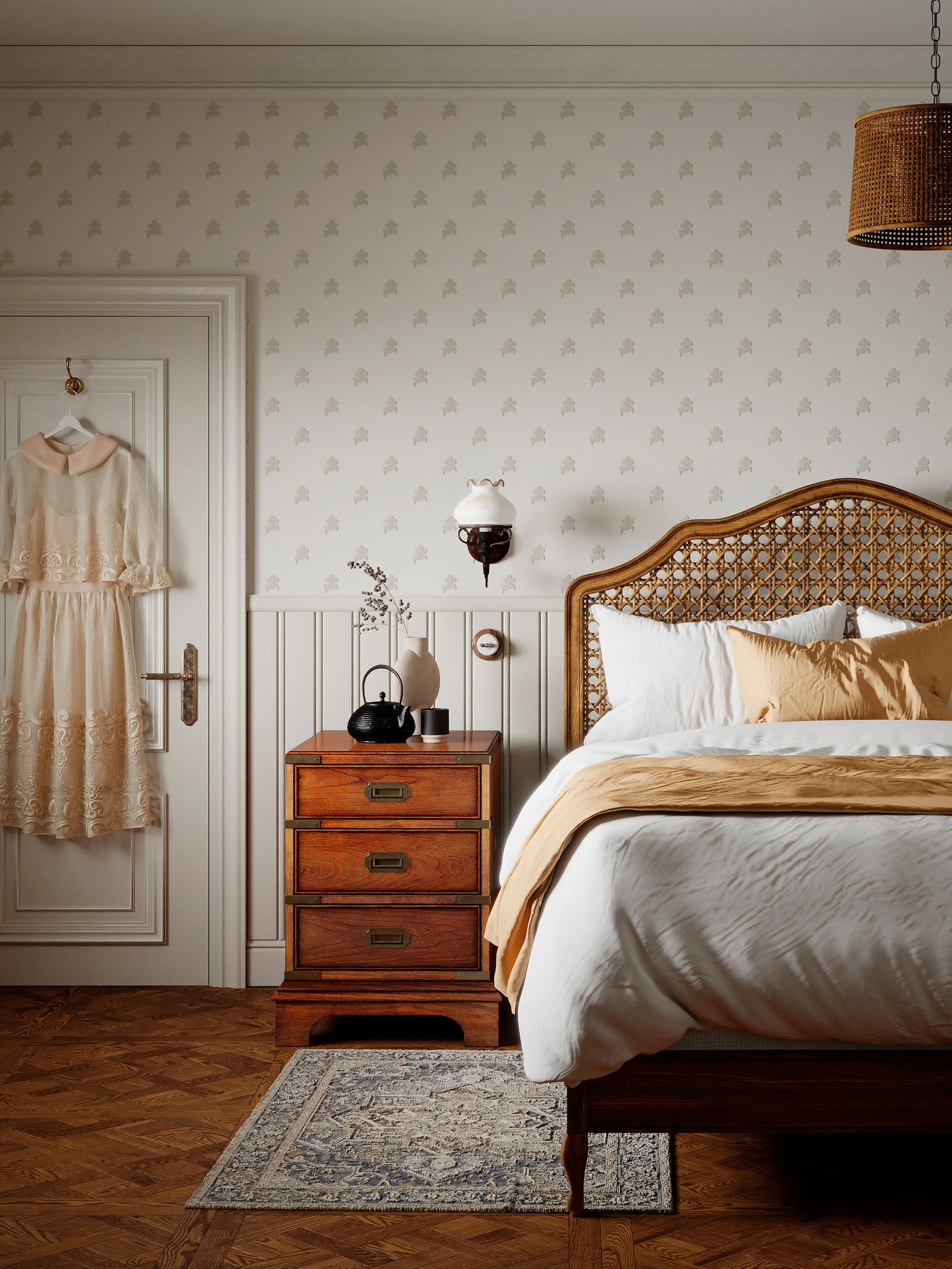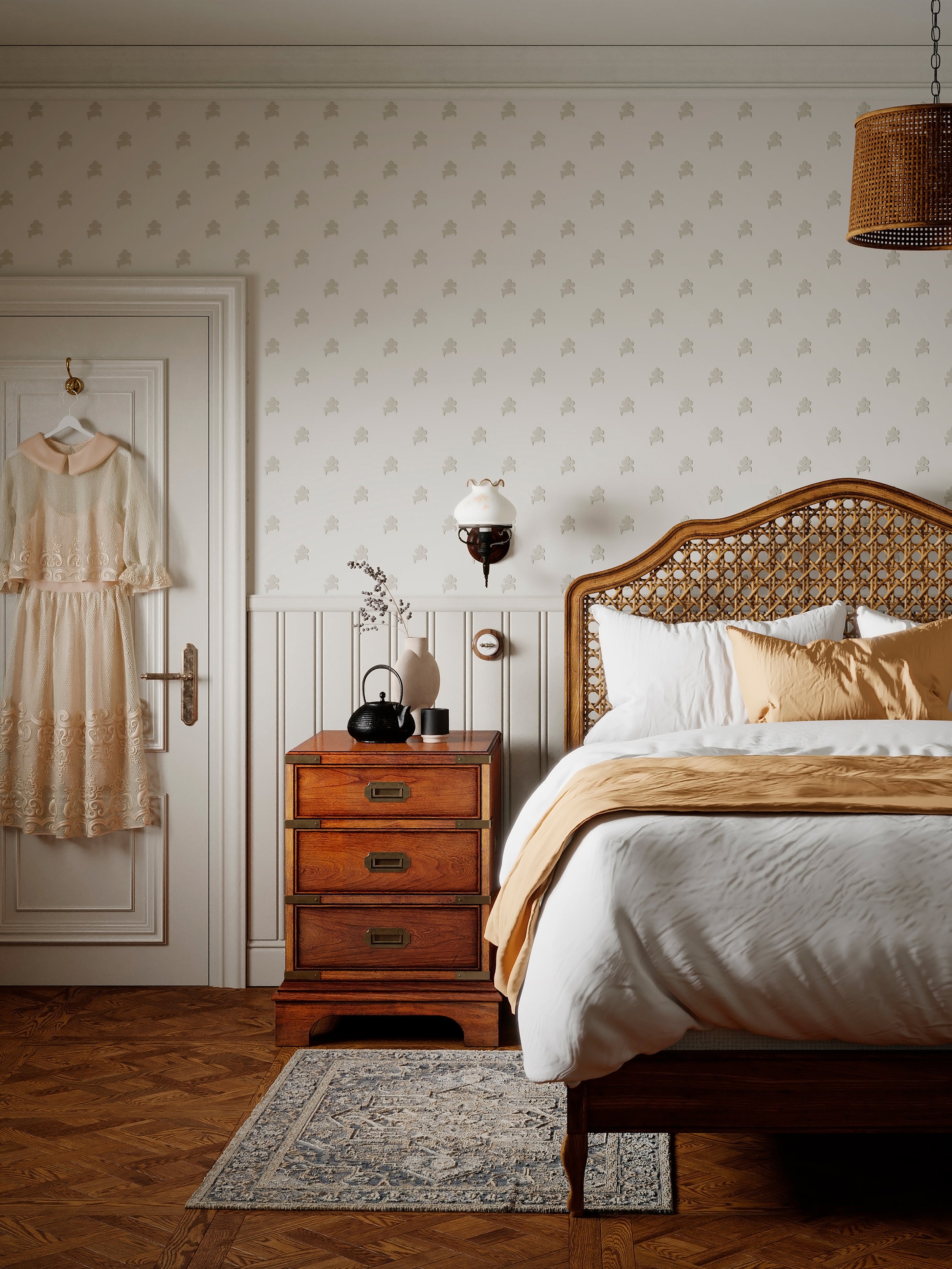 cheeky twist on a classic polka-dot pattern, with fluffy, tactile dog motifs dancing across a sumptuously textured base
We're a New Orleans based, woman owned + operated textile studio with a passion for good pattern and independent designers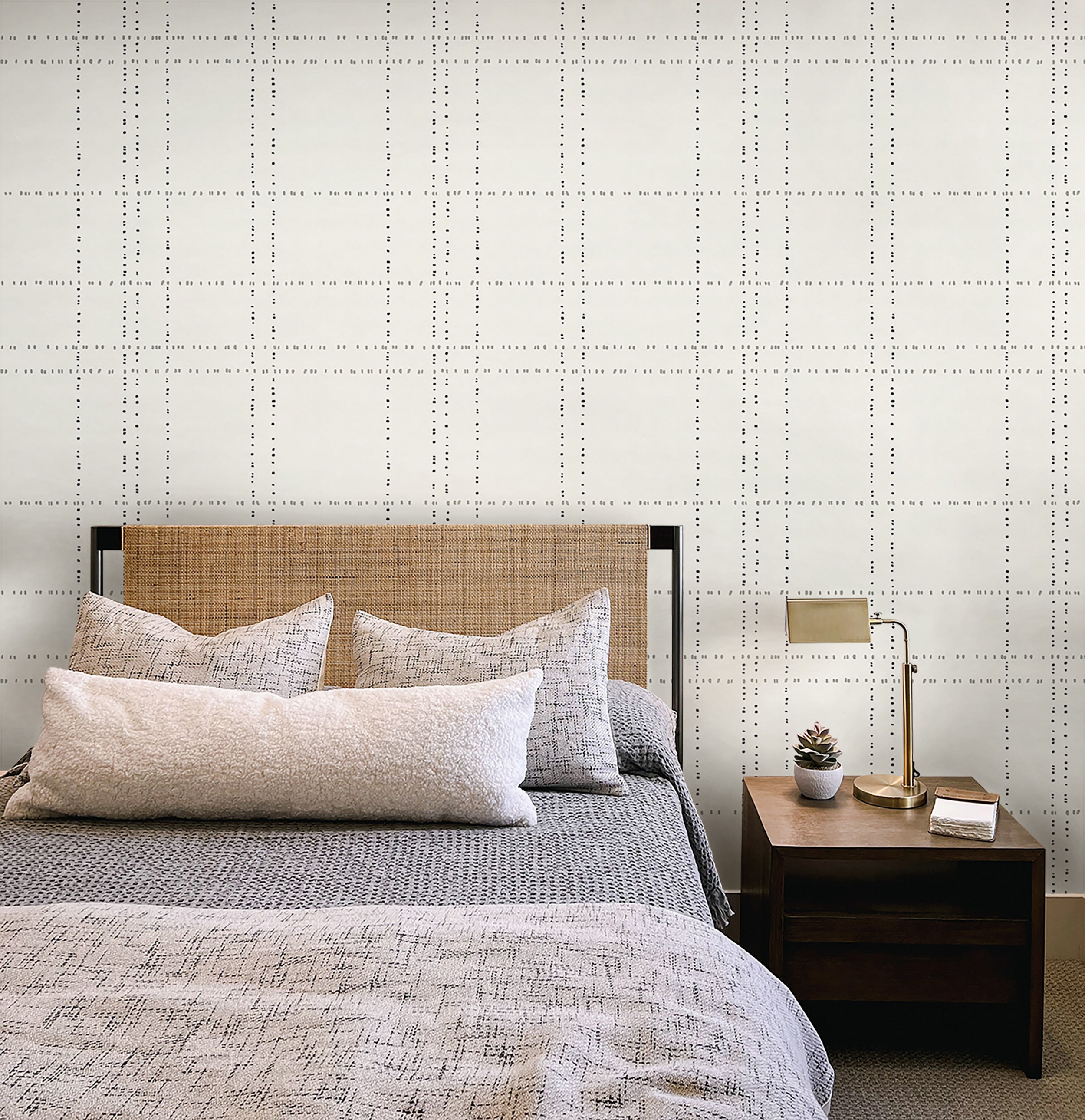 show us what you're working with
seeing client installs is our favorite thing ever and we would love to share your work to inspire others to #beBOLD
What's your style?
From coastal to midcentury modern — there's a design style that speaks to everyone. Learn more about our favorite styles and discover what pattern speaks to you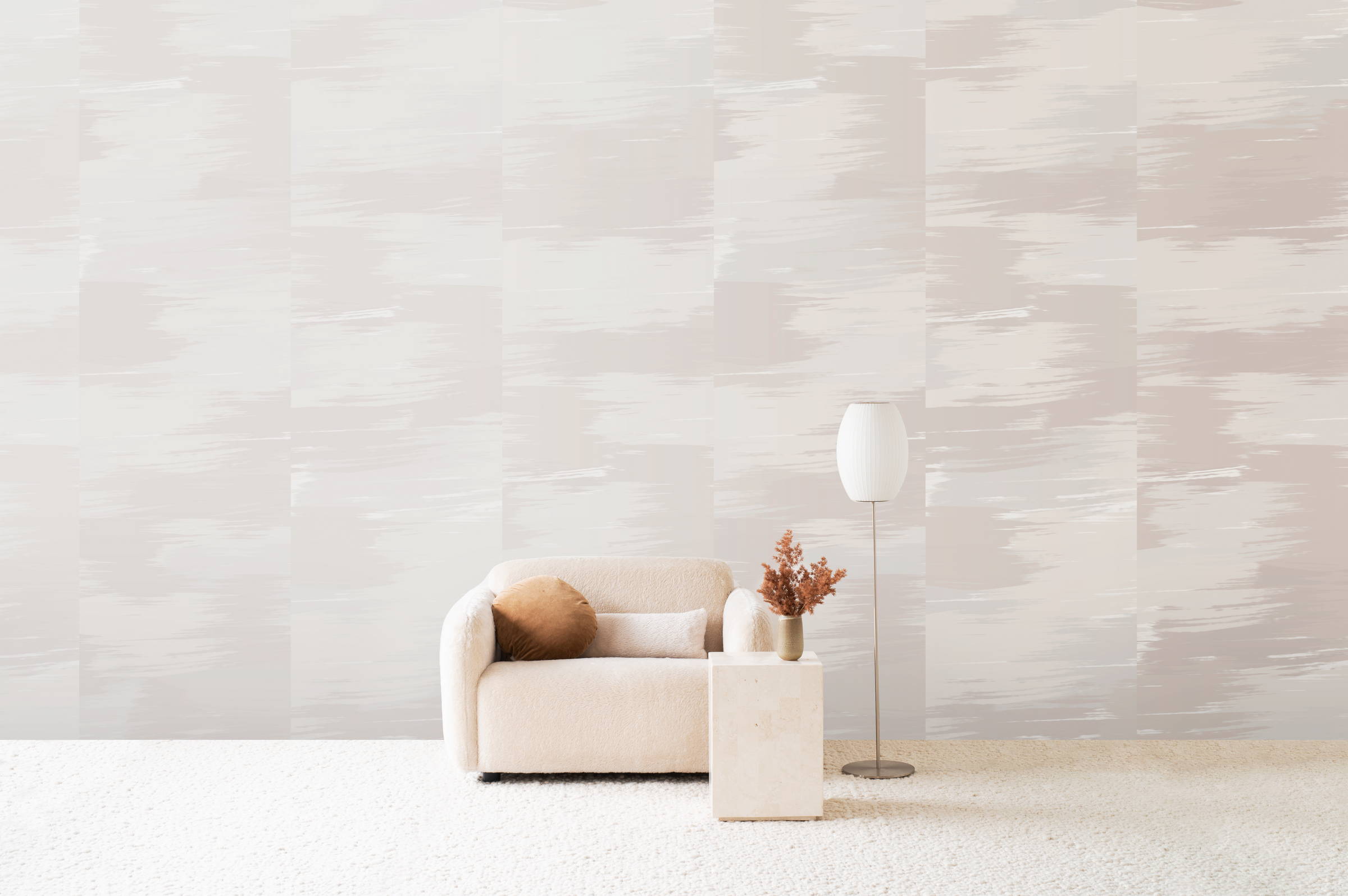 Mirage Grasscloth
#NotBoringNeutral
Layers of hand-painted watercolor flow across the paper, designed to bring restfulness to a room, adding a delicate and decorative touch.
shop this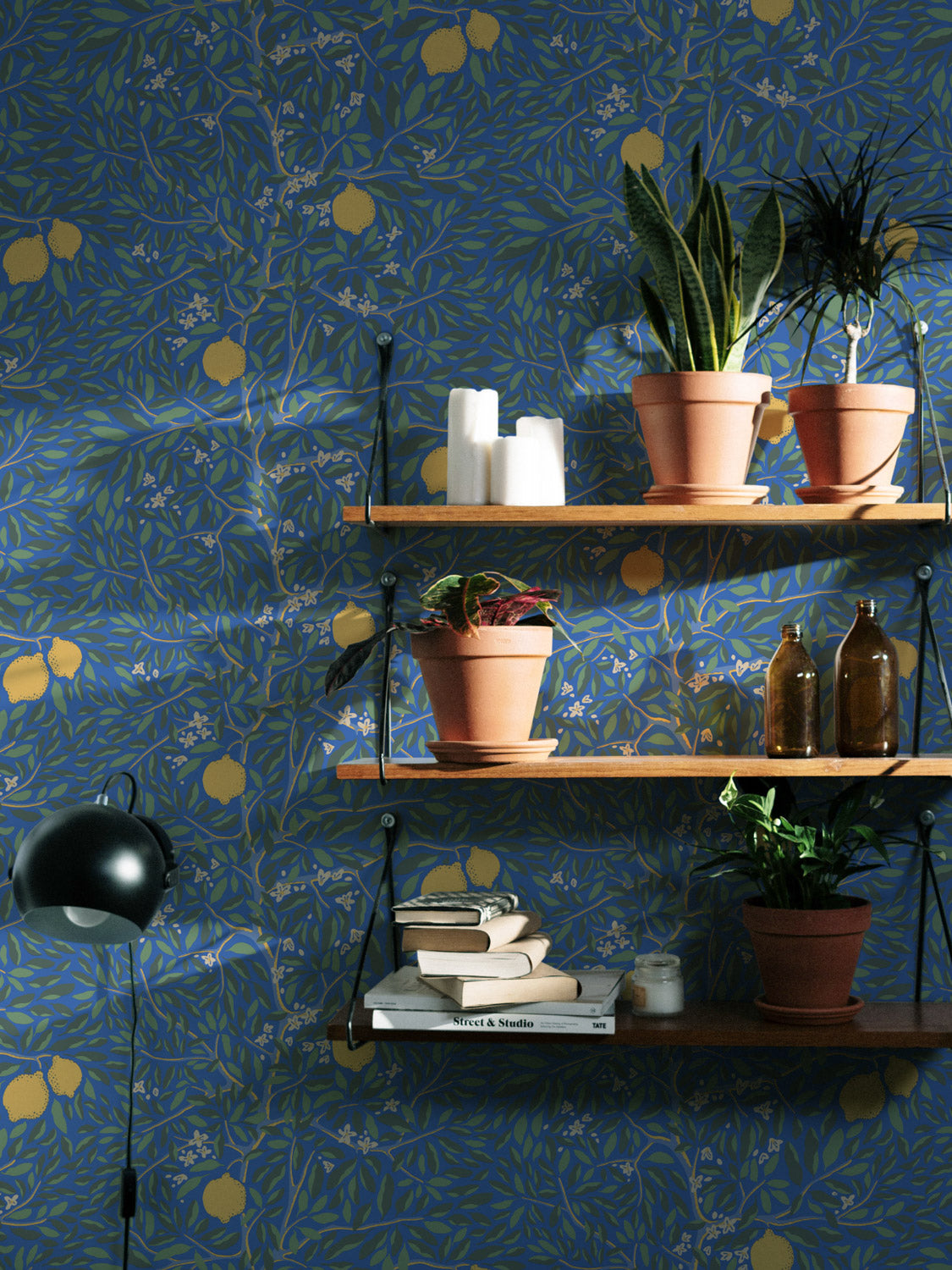 New for 2023
Norrviva
Characterized by vibrant colors, organic forms, and intricate patterns, that are both visually stunning and emotionally engaging, Norrviva wallpaper is truly unique. Designer and co-founder Karolina's passion for patterns and nature shines through in each design.
As a family-owned Swedish company, they prioritize quality craftsmanship, responsible production, and sustainability, from FSC-certified pulp and recycled materials to hand-mixed dyes and traditional printing techniques.

shop the collection
What you're saying about us...
★★★★★

I can't say enough good things about The Pattern Collective and their helpful staff! Picking wallpaper can be stressful, but the owner worked with me and made it super fun and easy! How can it not be fun in her adorable showroom?!

Kalee Rongey
★★★★★

Super fast shipping and very responsive customer service! I can't wait to use their high quality products again. If you are looking for beautiful and unique with fair pricing, this is your wallpaper source.

Emily Meszkat
★★★★★

We took quite some time looking at themes for our foyer project. The Pattern Collective provided not only many options online, but they provided us in person with physical books to look at. The project turned out exactly how we envisioned. Thanks Pattern Collective! We will let you know when we're ready to order more wallpaper for our next wallpaper project.

Joshua Gautreau