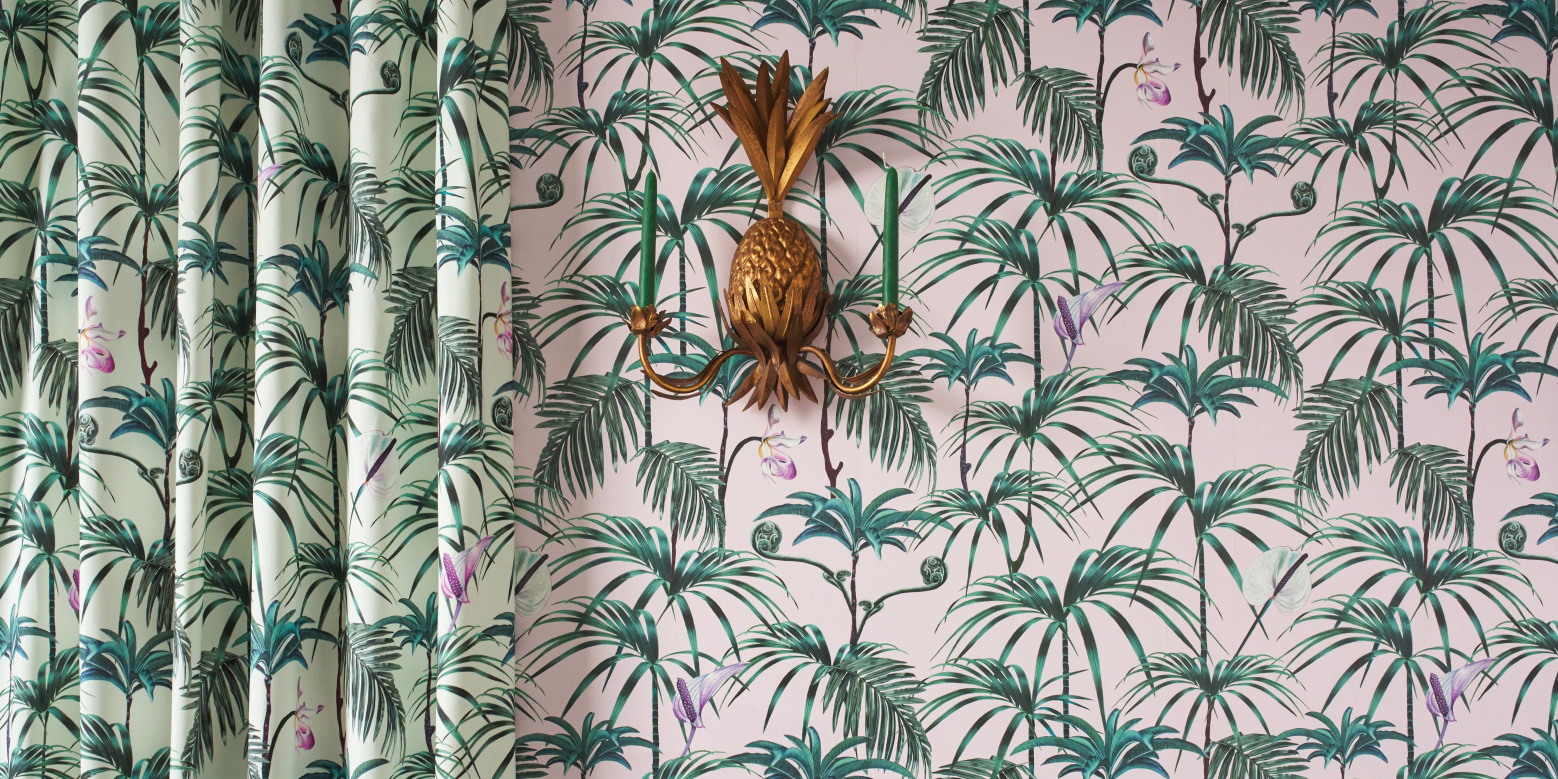 Why choose us?
we're committed to good design
The Pattern Collective is a textile studio with a well curated collection of high-end, distinctive wallcoverings and fabrics from around the globe.
From Transylvania to South Africa (and everywhere in-between) we import unique collections such as Mind the Gap, Angela Groundwater, and Kariokas. You can browse our extensive collection online or in our New Orleans studio by appointment.
painterly patterns
bold, eclectic design
Hand painted brush strokes create movement and variation in design
design for the littles
imaginative interiors
Create an environment that will nurture your childs' creativity and allow the imaginative side of their personality to blossom