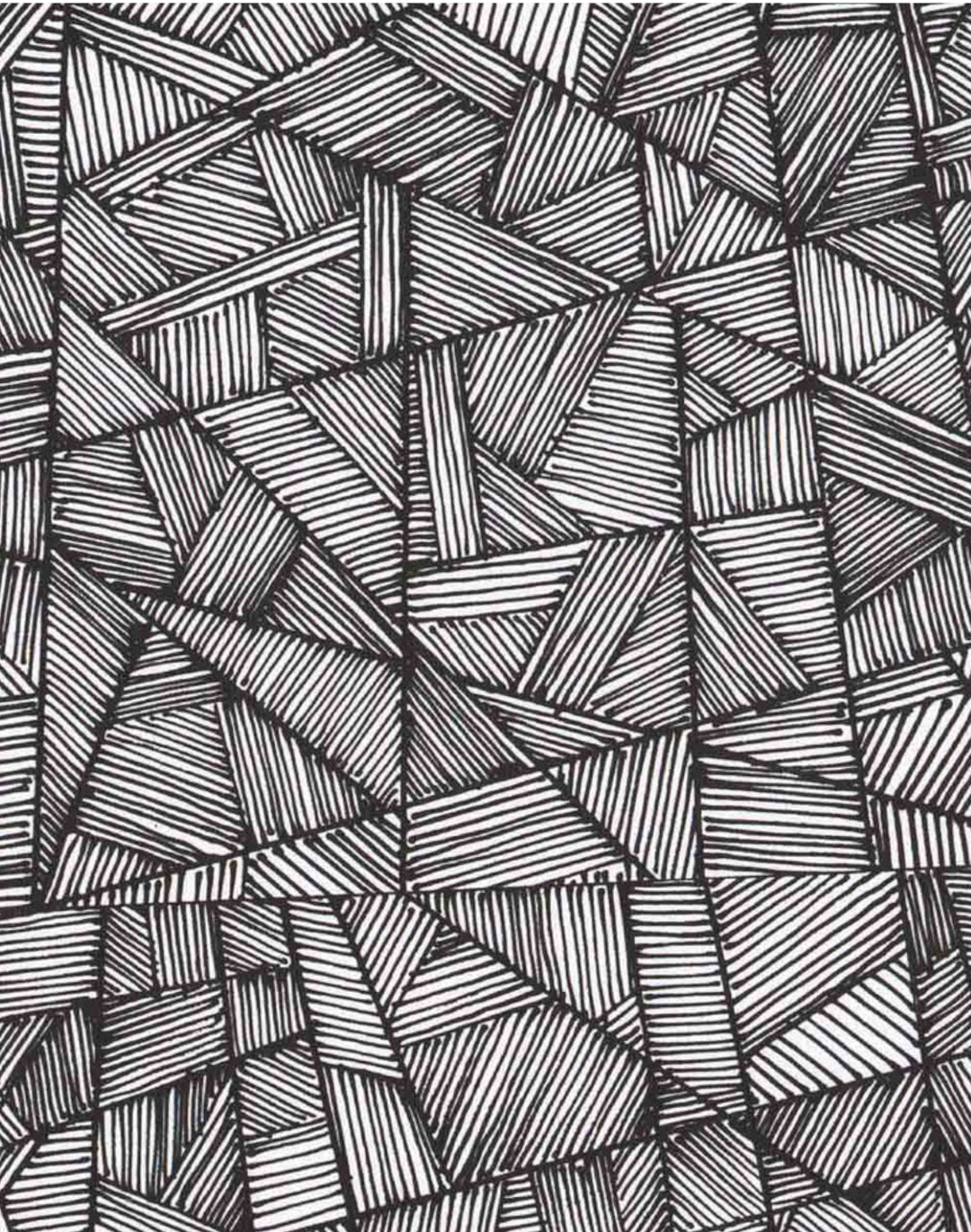 Grid Lines, Black on White
---
Overview
The Grid Collection uses simple design elements to create impactful backdrops, combining thoughtful variations of line weight, grid scale and color. This interdisciplinary collaboration fuses the essential pattern of Poppy with the intentional approach to material and form of Office of Tangible Space.

Measurements
•  Roll size: Mural Roll - 26"w x 288" (2 panels per roll)
•  Repeat: 17.33" wide  x 9.05" long, straight match 
Additional Notes
• 3-4 week lead time
• Matte Paper
• Class A Fire Rating ASTM E84
• Product of the United States
Color Description
Black line pattern on a white background
Additional Info
Poppy is an original collection of designs by company founder, Jennifer Hunt.

A Poppy print is infused with life and energy. Animated and unexpected repeats transcend static wallpaper for walls that move. Jennifer takes a studio artist's approach to her original collection of prints for commercial wall coverings, produced in-house in Lawrence, Kansas, and shipped world-wide. With an eye for trend and style, and with a background in fine arts, fashion, and textile design, Jennifer believes that design ultimately comes from within.
Crossing the boundaries between art and décor, the collection is made for the modern designer. Poppy belongs in the inventive, creative, and transformative spaces of the world.