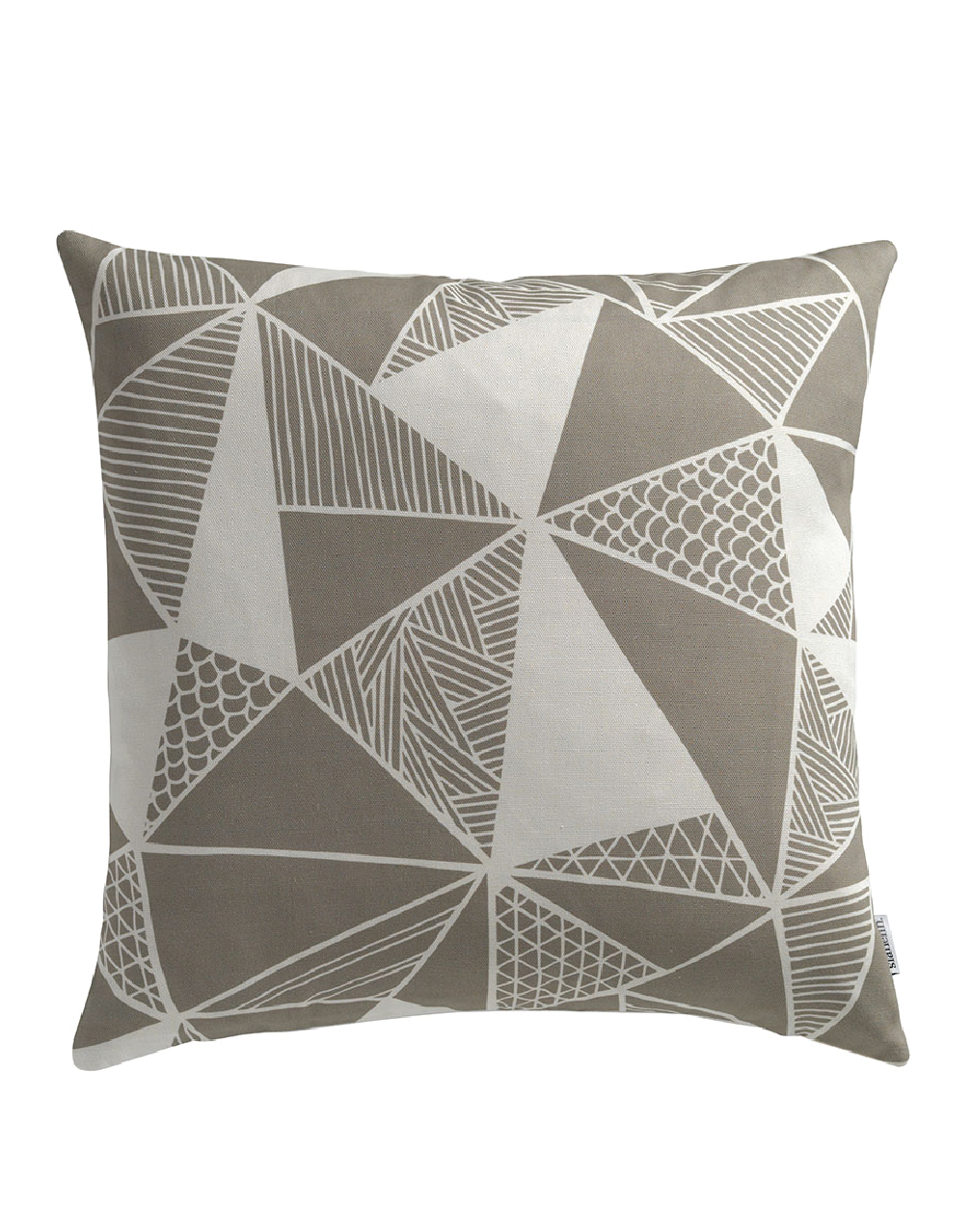 Tress in Grey Cushion Cover
---
Overview
This hand-drawn cushion combines mid-century modern sensibilities with Eastern flair, working very well on it's own, or perfectly with all other cushions in the collection. Mix and match on your sofa, chair, or bed for a modern and colorfully designed room.
Measurements
• 17"x17", cushion cover only
Additional Notes
• This high quality, luxury cushion is digitally printed onto 100% cotton using state of the art technology. It is backed with 100% natural cotton.
• Dry Clean Only / Iron on a low heat. 
• Cushions are printed in the North of England, and then sewn in Wales.
Color Description
Grey illustration on cream background. 
Additional Info
Read more about the artist, Sian Elin, here
***ALL SALES FINAL***